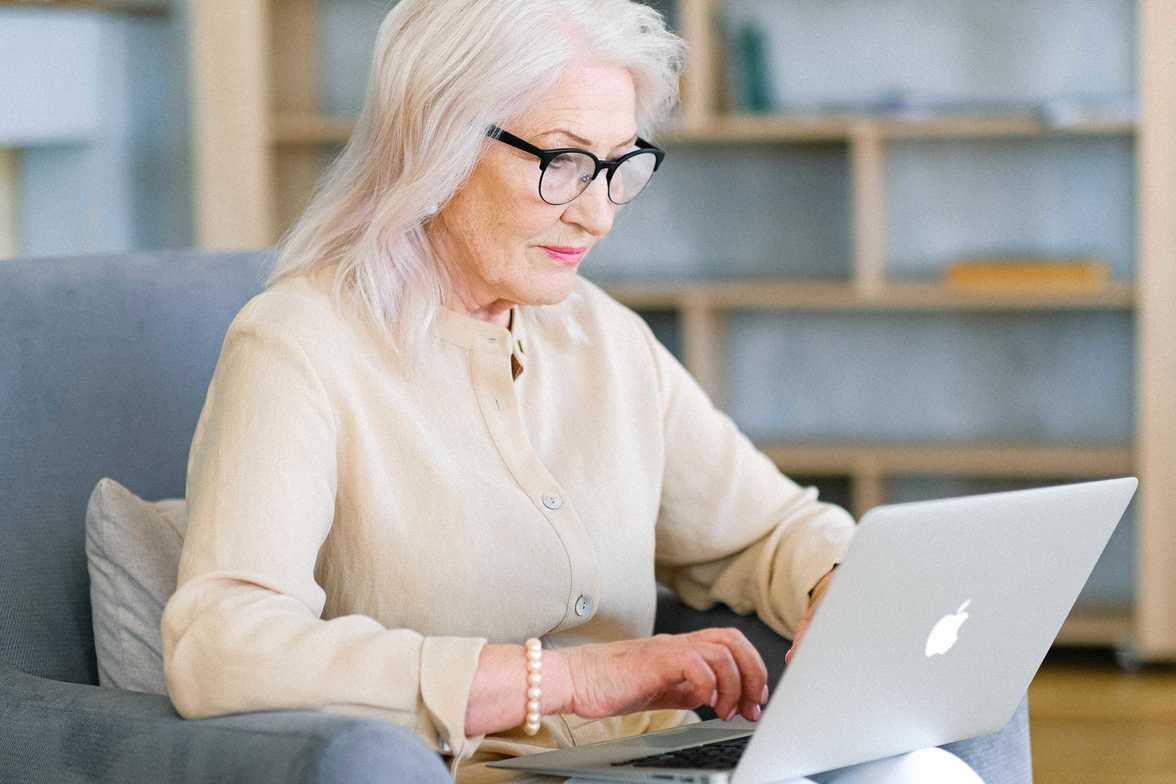 Whether it's hashtags, the latest news story, or Instagram pictures of headbands and Fiji water we live in a popular culture of trends. I want to deliver a trending topic blog article that's happening in Maple Grove, MN through search engine analytics. Northwood Chiropractic & Wellness is focused on patient education and see the inherent value of you knowing what's happening in health. This week's trending topic on Chiropractic health is: Is my back pain from COVID-19?

Lets start here: back pain is a symptom, it can be present one day and gone the next. Back pain can be bad one day and be good the next. It's all about the source, why are you experiencing back pain? Where is the location or the root cause of your back pain symptom?

We live in an industrialized and technology focused society meaning we sit too much. Sitting can cause what's called a vertebral subluxation complex. This is a real health concern as it causes a dysfunction and change in the communication of the nerve, then changing the motion of the joints in the spine, weakens the connective tissue and muscles, and ultimately leads to degeneration of the disc and bone. Each one of these items in a vertebral subluxation complex can create a symptom and complaint of back pain.

Evidence shows that after 2 weeks of a joint not moving from a vertebral subluxation the degeneration process starts.

Back pain is nothing trivial. Distress and diseases of organs can express as back pain. That's why I take the importance to be well versed in all aspects of organ systems and health to ensure that your symptoms are the right fit for my care.

The challenging part of trends in health is when we hear or know of one person who experienced symptoms; in this case one popular person expressed they had excruciating back pain and claimed it was from COVID-19, is that now our reality changes to perceive that everyone should experience this. Unfortunately, this isn't true.

Your body will react based on the health of your body composition, immune system, digestive system, diet, bone and brain's health. Your health and care should not be based off of trends. Any current and future provider at Northwood Chiropractic & Wellness in Maple Grove, MN is focused on the uniqueness of your body and can identify the source of your back pain and be able to put you on a path of true health and wellness. If you're experiencing back pain don't wait, the evidence shows things are just getting worse by the day. Call to schedule a consultation 763-432-3932 or request an appointment through this website.