Are you looking for ways to better your own lifestyle and feel empowered when it comes to your health?
People are frustrated and hopeless as they struggle to live everyday with an injury.
Do the things you love again
Our mission is to take you from living in pain to living your life.
We get to the root cause of what's holding you back and provide care to fit your unique needs.
The Benefits of Chiropractic Care with Northwood Chiropractic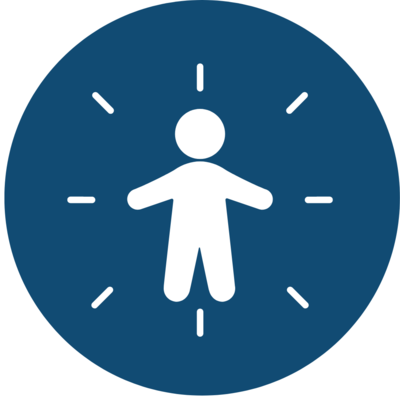 Getting to the Root of the Problem
Through our comprehensive assessment we get to the real cause behind your pain.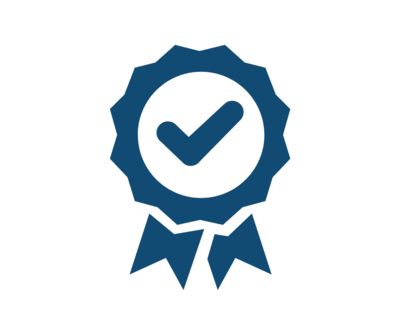 Education & Empowerment
We provide the tools to take control of your health and live an active life.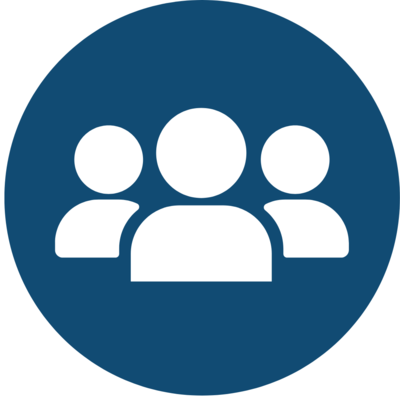 Active Community
When you come to Northwood Chiropractic and Wellness you join our community of active living.
Do The Things You Love
We help active adults feel their best and take control of their health by empowering them with the tools they need to stay pain-free.
We believe whether you're into CrossFit or an active mother, you should be able to live the life you deserve free from pain killers and the fear of pain ever holding you back.
Schedule Now
Inquire About Cost & Availability
We Take You From Living In Pain To Active Living
This Is Our Simple Treatment Process
Request An Appointment
We get you in as soon as possible and answer any questions you may have.
Personalized and Custom Treatment
Find a plan of treatment that works for you! Take Charge Of Your Health
See real long lasting pain relief and overall improvement to your health.
Don't Miss This Opportunity To Take Control Of Your Life!
What's it costing you to NOT take care of your health?
Request an appointment with us so you can get back to enjoying the things that matter the most.
Schedule Now
Inquire About Cost & Availability