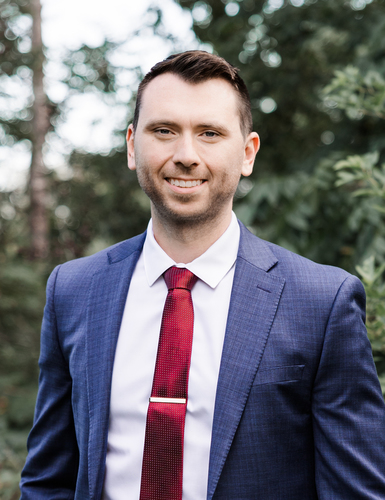 Dr. Greg Beenken, D.C. has been a licensed Chiropractor since 2019. He attended Minnesota State, Mankato for his undergrad with a major in Exercise Sciences and carries minor studies in Sports Medicine and Foods & Nutrition. Dr. Greg also holds a Master's Degree in Kinesiology from the University of Minnesota. He graduated with a Doctorate of Chiropractic from Northwestern Health Sciences University.
Dr. Beenken brings a decade of practical experience in human and sports performance. Working with athletes in multiple sports and at levels ranging from youth and middle, elite high school, NAIA, NCAA, semi and professional athletes.
Dr. Beenken is highly experienced in chiropractic care, physical and injury rehabilitation, functional performance enhancement, and nutrition counseling. No two people are alike and Dr. Beenken is committed to delivering care that's specific to each of his patient's needs with immediate and lasting effect.
In his free time Dr. Greg enjoys exercising, craft breweries, history, and traveling.